The End of Krystal and Weina Take Dallas
6:55 AM
Each time I see my good friend, we embark on an adventure. I want her to have the best memories of the US. She loves ice creams very much, so I took her to Braums. She explained that in China the ice cream is so expensive. It is small scoop on a small cone for around $6. Something similar to this but smaller scoop. →
When she ordered the ice cream she was giddy with excitement. She whispers to me "what does it taste like?" I asked the the guy for a sample of the flavor she wanted. Her eyes had gotten so big, followed by a big smile! She was SO happy and ate this huge double scoop quicker than me!!
Weina's roommate Yanmin loves to jam out and dance to music. I got a small recording of her jamming to some tunes in my car.
My language partner is going back to China. I should be very happy for her. We are both not ready for her departure.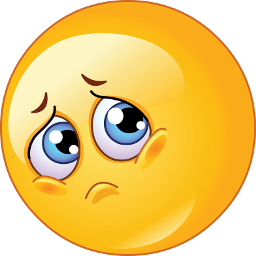 I'm trying to make these last couple of days, the most re-memorable! Yesterday we had a ice cream party for her. Like I mentioned earlier, she LOVES ice cream!
We visited Bubba's restaurant. I wasn't so thrilled but she was.
Tuesday was our last day together. Weina, you will truly be missed! But you will see me in the near future!!